How Much Is The Cost of Pallet Racking?

June 02, 2022

Return
Pallet racking is a kind of heavy duty rack, and is a very widely used type of storage racks.
Regardless of domestic or foreign warehouses, warehouse pallet are widely used.
But do you know what is the price of pallet racking?
There are many types of warehouse shelving, but most of them need to be customized, and pallet heavy-duty shelves also need to be customized.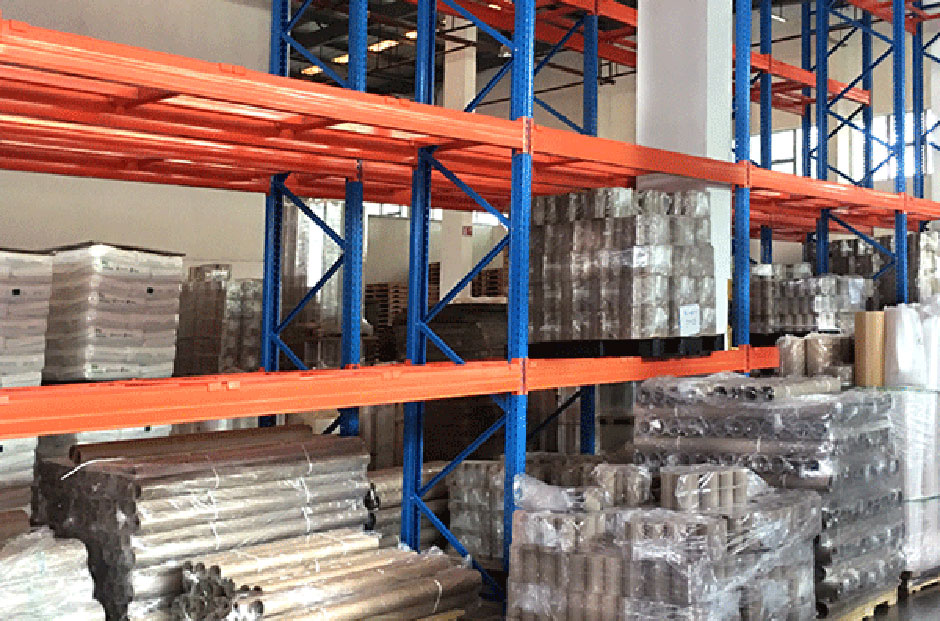 The price needs to be calculated according to the size load-bearing and number of layers of the shelf. For example, how much is the shelf length, width and height, how much weight should each layer, and how many layers are needed.
Of course, if it is bulk purchase, you can let the storage shelf manufacturer plan the design scheme, and then calculate the price according to the scheme.
Therefore, there is no ready-made price for pallet racks, and the entire storage racking industry is out of stock and needs to be customized.
Except for second-hand shelves, of course.
Pallet racks are suitable for the storage of most heavy-duty goods, with a single-layer bearing capacity of more than 4 tons, goods can be 100% free picking. It is a commonly used type of heavy-duty racking in warehouses.
It is suitable for warehouses in most industries, such as food cold storage, auto parts, printing and publishing, clothing and textiles, pharmaceutical chemicals, manufacturing, textile and leather, subways, airports and other fields.