The Warehouse Storage Rack Shaking Is Not Certain Have The Quality Problem

May 12, 2022

Return
Some customers feel that the shaking of heavy-duty
warehouse storage racks
is a quality problem? In fact, this is a big misunderstanding of shelf use! There is a slight floating problem when artificially shaking: the shelf will shake vigorously when it is checked and accepted (without load) after it is installed. If the
rack
is shaking, you will feel that the
rack
has a quality problem, which is actually wrong.
The structural feature of heavy-duty warehouse logistics shelves is that usually multiple slender bars are stacked into a whole shelf and transformed into a rectangular parallelepiped frame structure. Under artificial swaying, the material is slightly deformed and floated by force and cannot shake the entire rectangular parallelepiped structure. Moreover, the shelf bears vertical downward gravity during use, and no horizontal force is used at all. Therefore, when the shelf is used correctly, it is impossible to generate horizontal force to shake the shelf.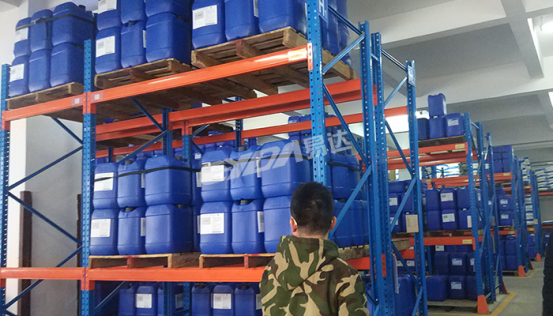 As long as the installation is correct, the goods are stored according to the principle of the lower layer is heavy and the upper layer is light. If there is no impact of external force, the industrial storage racking will not shake. Some customers purchase shelves and choose to install them on their own, so they need to pay attention to the installation skills. If they are installed incorrectly, the force point and load bearing may be different. Here are the simple installation steps: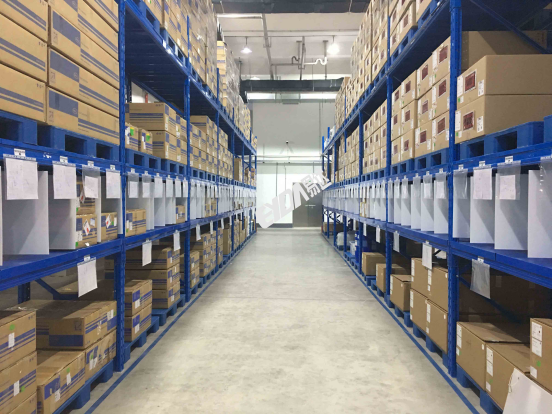 1. Install the horizontal tie rod (transverse brace) and diagonal tie rod (oblique brace) on the column with screws.
2. Two assembled upright pieces (two uprights, multiple horizontal tie rods and multiple diagonal tie rods) are erected on the ground.
3. Adjust the distance between the two pillars to the length of the beam and install the beam.
4. Install the beams on the columns in turn.
5. The installation of the sub-frame is the same. Adjust the distance between the installed upright piece and the one side of the main frame to the length of the beam and then install it.
For more detailed installation steps, you can consult a professional industrial storage racking factory.