Price for Customized Warehouse Storage Racks

May 23, 2022

Return
Warehouse storage racks are divided into light shelves, medium shelves and heavy shelves. Except for a small number of types that are in stock, others basically need to be customized. Customized price is the primary concern of many companies when purchasing.
What is the customized price of light-duty shelves for storage racking companies? Let's find out below.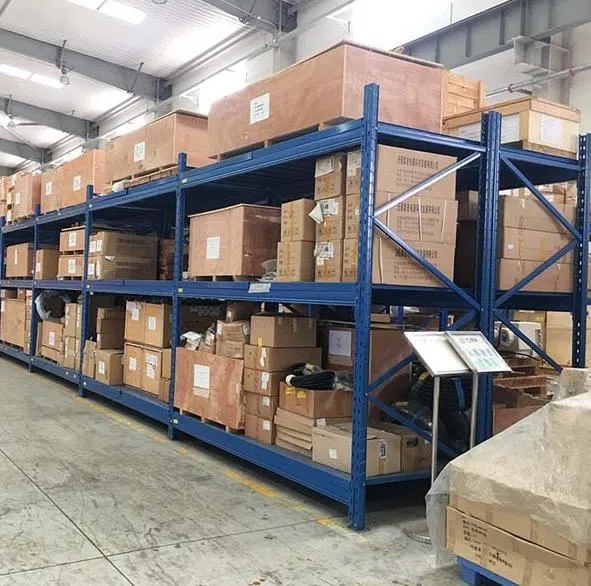 There are several types of light shelves available for storage factory, the common ones are shelf racks, carton flow shelves and platform shelves. Racks are available in standard spot sizes, and they can also be customized. The price is calculated based on specifications, load-bearing capacity and number of layers. A set is generally above 200 yuan.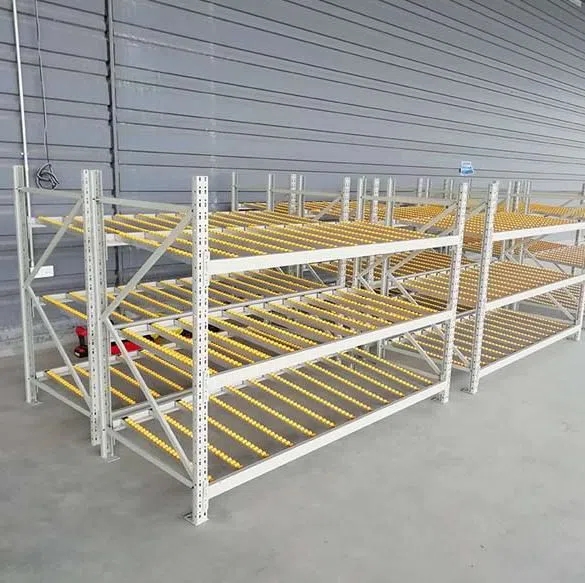 Carton Flow racks are also priced according to specifications, load-bearing and number of layers, and the price of a set is generally above 500 yuan. Platform shelves can be calculated based on the square, but the price of one party depends on the load-bearing capacity of the shelves and the condition of the plank. It can be seen that the light shelf customization of the storage factory needs to check the price according to the customer's needs to know the accurate price, and provide the relevant information to the storage shelf manufacturer to make a quote.