What types of cloth shelves are there?

September 08, 2022

Return
Cloth racks are often used in the garment industry and are essential storage equipment for storing fabrics and finished garments. The fabrics we commonly use need to be neatly stacked to avoid moisture, and also need to be easy to access.
Types of cloth racks:
1. Pallet cloth rack
Pallet racking is to place pallets on various storage racks, and then use forklifts, cranes and other mechanical handling facilities to access the goods.
2, stacking rack cloth rack
The stacking rack stacks from bottom to top when storing goods. The space formed by each frame can store goods independently. The rack is usually used to store cloth.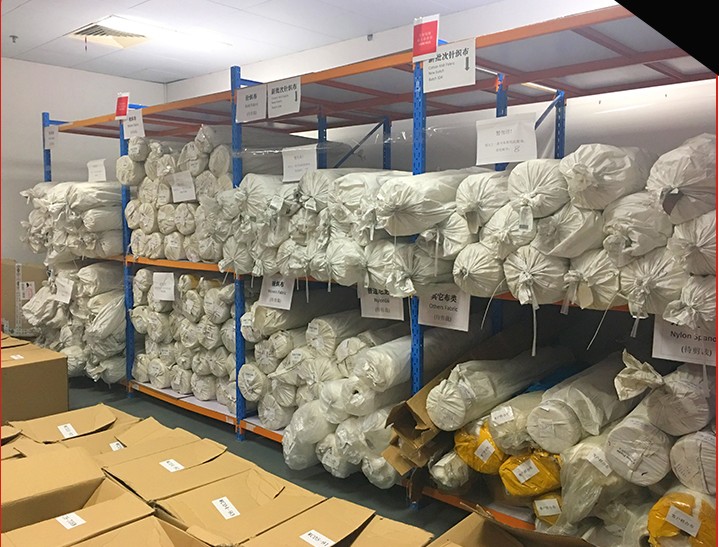 3. Shelf type shelf cloth shelf
The shelving rack has a simple structure and can be easily disassembled and assembled. The racking system can be used alone or in combination with a variety of storage racks to meet different needs.