What is the price of medium duty cold storage racking?

June 28, 2022

Return
Many goods need to be stored in cold storage, but because the temperature of the cold storage is low, the operating cost will be higher. Many companies are looking for ways to reduce operating costs, such as customizing cold storage racking to store goods, which is an effective way to reduce costs.
Storage shelves can be divided into several categories according to the load-bearing capacity, light duty shelves, medium duty shelves and heavy duty shelves. If the enterprise chooses medium duty cold storage racking, it means that there is no high requirement for load-bearing.
Generally, a single-layer shelf can be called a medium duty rack with a load-bearing capacity of about 500KG.
There are several types of shelves used for cold storage in medium duty racks, such as shelf racks and mezzanine racks. These are medium-sized goods that are mainly stored manually.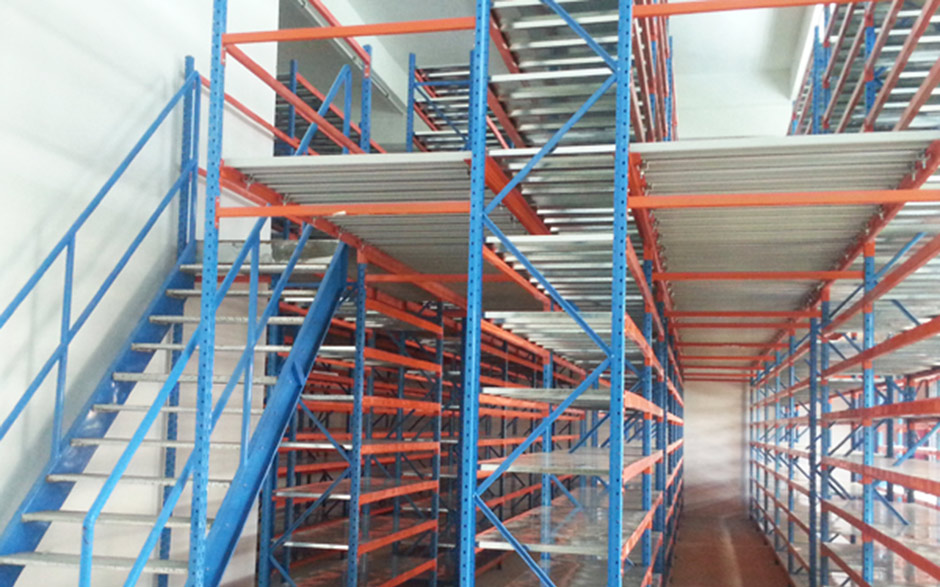 There are also gravity racks, drive-in racks, and shuttle racks. If the load is light, they can also be called medium duty racks. In fact, there is no clear distinction between medium duty and heavy duty, depending on which type of cold storage racking is used.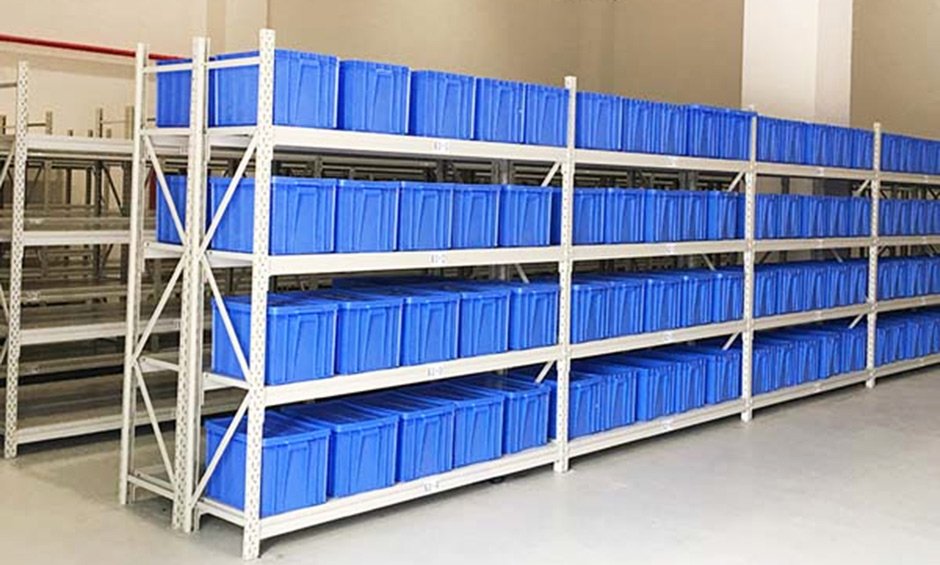 What is the price of medium duty cold storage racking?
The price of medium duty cold storage racking can only be known according to the specific shelf size, load-bearing and number of layers. Because cold storage racking is not in stock, it need to be customized, so there is no ready-made price.
You can contact us to inquire about the specific price, and we will provide free shelf solutions and quotations.