Cosma Automotive System Guangzhou Heavy-duty Mold Racks

May 06, 2022

Return
Customer Name : Cosma Automotive System Co., Ltd.
Project Industry : Automobile Manufacturing
Shelf area : 2000 square meters
Project Location : Guangdong China
Customer introduction :
Cosma International is a wholly-owned subsidiary of Magna, and its business scope includes the design, engineering, testing and manufacturing of automotive body and chassis systems.
The Guangzhou factory was established in May 2015 and currently has more than 400 employees. The company is located in Fengle North Industrial Park, Huangpu District, Guangzhou, covering an area of 100 acres.
The factory is divided into two phases, the first phase is a welding line, which mainly produces automotive body systems, chassis systems, and suspension modules,. The second phase is to build a stamping line and a thermoforming line.
The main customers are GAC Fiat, GAC Honda, etc.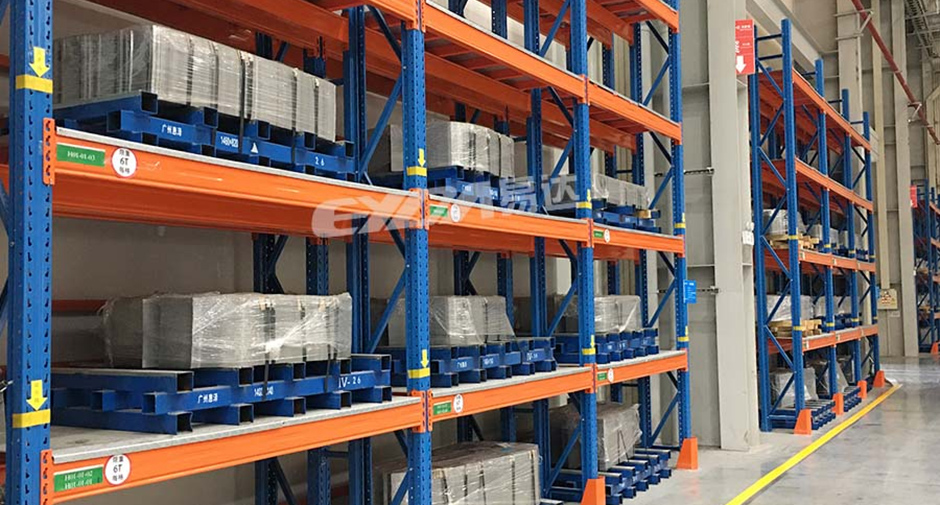 Project follow up:
Cosma has a large warehouse. We have customized a batch of heavy-duty storage shelves in EYDA before. Now it is the second phase. This time, the customized Guangzhou heavy-duty mold racks have a single-layer load of 6 tons and are used to store various molds. Because of the cooperation, Cosma is satisfied with the product quality and service of EYDA, so he chooses to continue the cooperation.
Real scene show: